Messaging Magician's
Origin Story
My name is James cook, And I'm no hero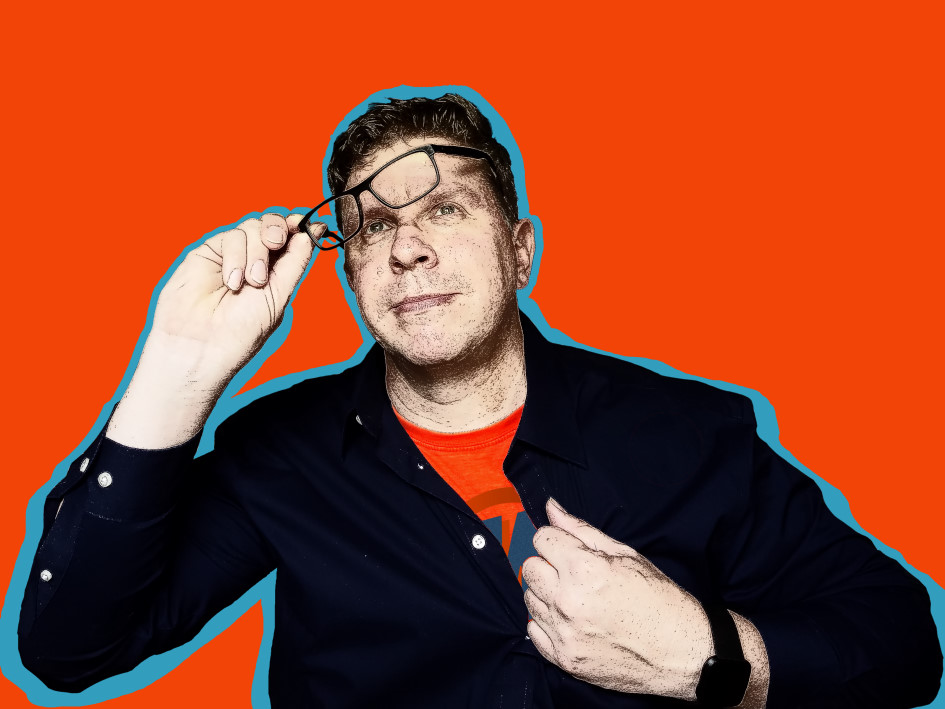 I hated marketing. Most of it. It was sleazy, manipulative, and deceitful.
It was a necessary evil used by good, honest business owners who still needed to get noticed in a busy marketplace.
And then one day, I saw another side of marketing. This is my story …
when I was bitten by the radioactive writing bug. (It wasn't radioactive, actually.) I wrote my first story—a two-page screenplay about a magical laundry basket.
And I've been writing stories since. I love bringing a reader on an adventure, putting pictures in their heads, and stirring their emotions with a perfectly placed phrase.
So when I went to college, I majored in … business?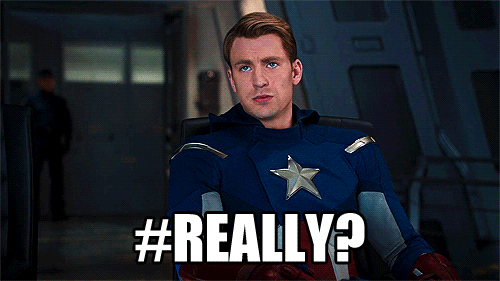 I know, right?
And I loved business, too, spending years in sales account, project, and even property management and development.
But the things I loved most about these jobs was when I got to write. Sales proposals, procedures, client emails, websites, and advertisements. See, I loved marketing in college, and I've been a fan of neurology and psychology since I was 17 years old.
It took a good coach to show me the connection. 
"Why aren't you a writer?" he asked.
"Because writers can't support their families." There it was. My limiting belief.
This despite having started many blogs and other side-hustles that focused on writing.
Becoming a copywriter seemed like the next logical step, except …
IT'S ICKY.
The course I took over a decade ago had me studying and copying the works of industry legends.
And they were gross.
Line after line of half-promises, carefully chosen research, and cheap gimmicks. Their one goal: get a reader to BUY at all costs. Play on their greed, lust, desire, and insecurities, whether they needed the product or not.
Great. I was training to write like a snake oil salesman, and I hated it. I wrote a few sales letters before my conscience intervened. This WASN'T ME.
Instead, I became a ghostwriter, got to interview some incredible CEOs and founders, wrote articles, and social media content that was doing good in the world.
And along the way, I kept developing myself, my values, and hiring coaches to help me.
How I Became the Messaging Magician
I was attending a writing conference in New York when I had a conversation with a friend and fellow author. I knew she'd published three books. What I didn't know is that she was also a copywriter.
"I tried that. The 'legends' seemed to only care about making money."
She agreed. "Yeah. There's that side of it. But I choose to work only with companies and organizations who are doing good in the world."
This was my DUH! moment.
Why I thought I had to write lies and empty promises, I'll never know.
Why you *Shouldn't* call me
If you want to make as much money as possible, free up time so you can sit on a beach with a Mai Tai, and don't care what happens to your clients after the sale … don't call me.
While money and the bottom line are important, I work only with those who care about their employees and clients at least as much as they care about the last row of their P&L.
You see, I've spent years mastering storytelling, persuasion and conversion tactics, and picked up other frameworks along the way. Powerful tactics that, used well, will help your prospects get over their limiting beliefs, fears, and objections to take the next step in your customer journey.
And as Uncle Ben told Peter, "With great power, comes great responsibility."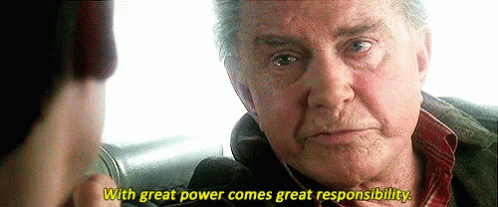 So I'm helping the world-changers, the heroes, the ones who want to leave their corner of the world better than the way they found it.
If you and I are aligned on this mission, then I can't wait to see how we can work together. Book your non-sales conversation below.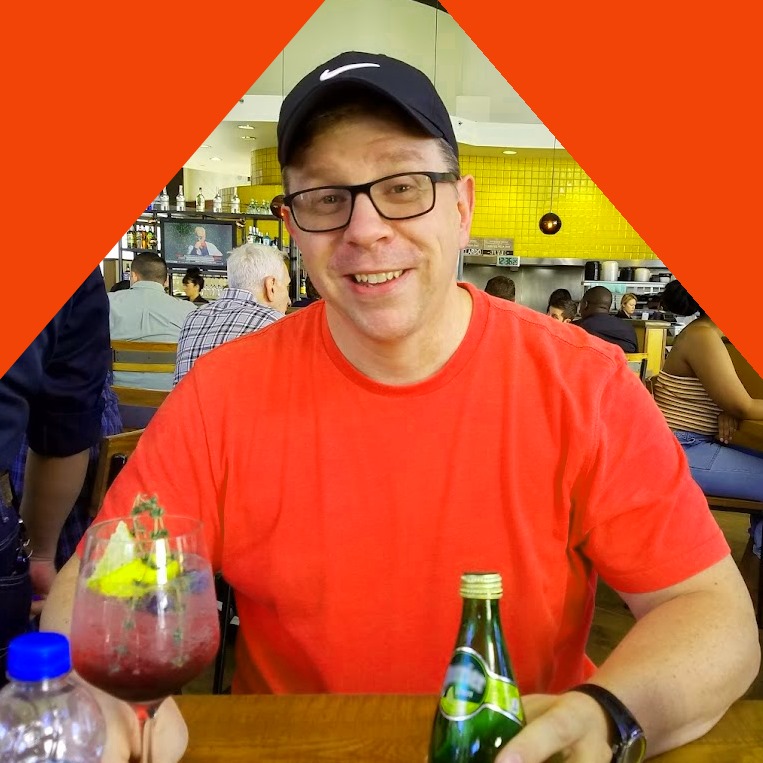 An achiever at heart, I took the long path to becoming a writer and editor first pursuing careers in manufacturing, sales, property management, as well as a few side businesses. With a lifelong focus on personal growth, I finally rediscovered writing, a skill I had pursued my entire life, and made it my profession in 2016.
(Switching to third person to sound professional)
James lives with his wife and teenage daughter in Massachusetts. When not writing, coaching, or researching, he enjoys most things outdoor: hiking, kayaking, fishing, surfing, golfing, and hopes to try his hand at scuba diving and rock climbing within the next year, assuming we have no more zombie apocalypses.
I've acted in both stage and voice-over performances
I hate heights but push myself (see rock climbing aspiration above)
Composed the score for a two-hour theatrical production
I was once a low single-digit handicap golfer with professional aspirations
I actually love home projects and have done a number of projects including installing a new heating system
I met David Hasselhoff (or just Hoff, as his friends call him. I am not one of his friends.)
I can juggle three objects
I still write fiction and am working on my second novel to be completed in 2022
I do random impressions
I'm an amateur stand-up comedian
And I love to sing (somewhat well). If you're brave, you can here some recordings of me singing with people from around the world here: Smule